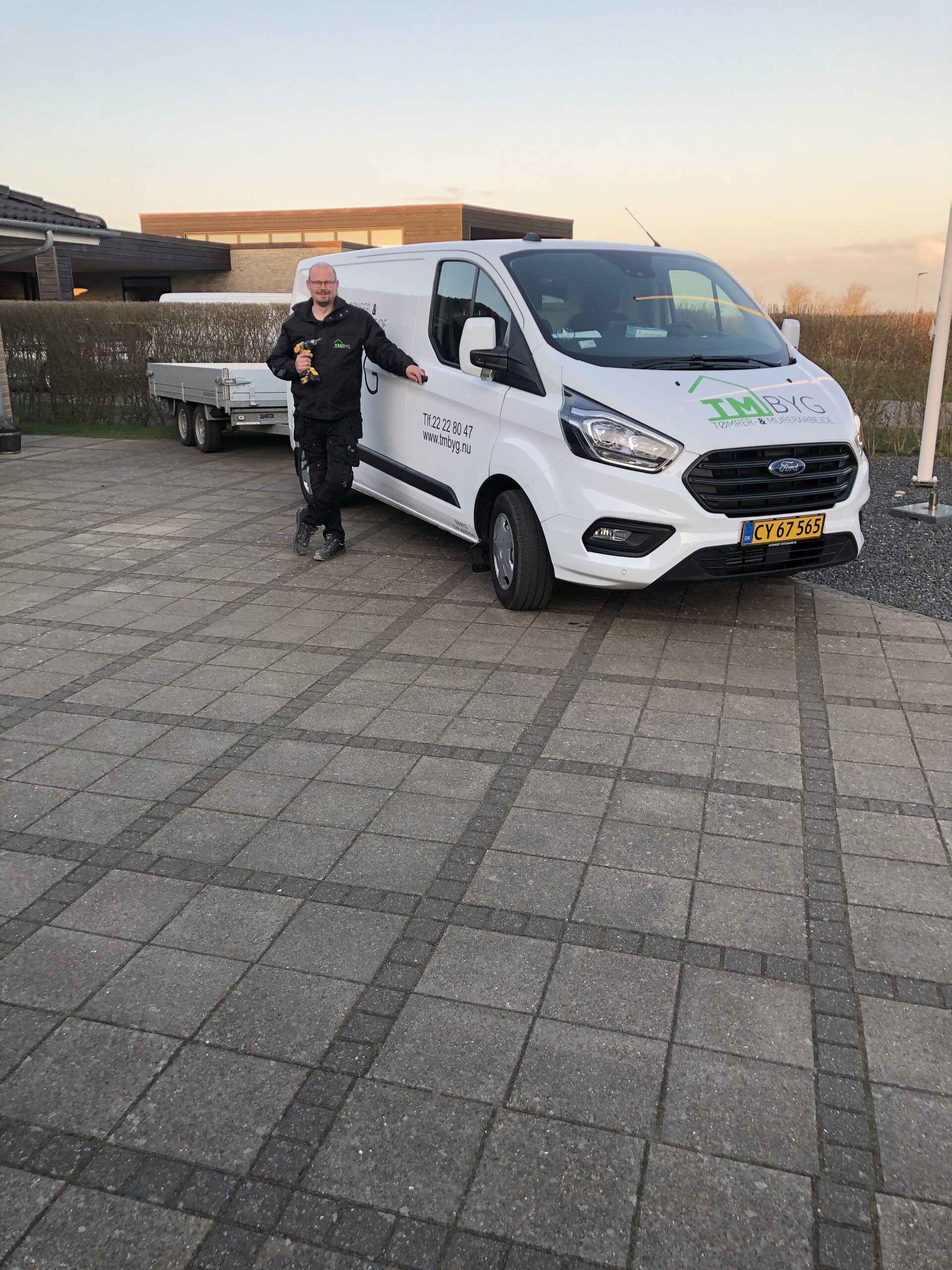 Søger du hjælp til din næste byggeopgave?
Så står TM BYG klar til at hjælpe dig med din næste tømrer eller mureropgave. Kontakt os for et uforpligtende tilbud.
Professionel udførelse
Vi står klar til at udføre et professionelt, kvalitetssikret stykke arbejde, uanset om du skal have hjælp til murer eller tømrerarbejde.
De bedste materialer
Vi arbejder med de bedste materialer på markedet, så du kan være sikker på altid at få leveret et stykke arbejde i bedste materielle kvalitet.
Levering til tiden
Vi bestræber os altid på at levere et færdigt stykke arbejde til den tid vi har aftalt, så du altid kan regne med os.
Hvad skal vi lave for dig?
Vi har ekspertise indenfor både tømrer og murerarbejde og er klar til at køre ud og lave dit næste projekt.
Udvalgte projekter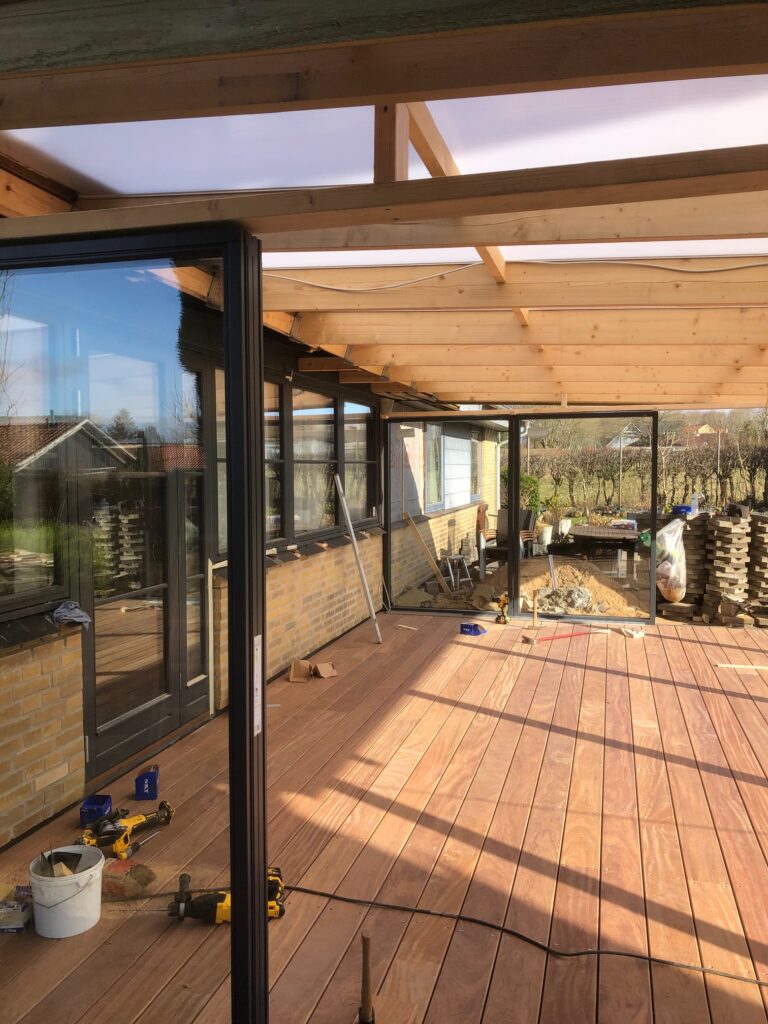 Ny udestue.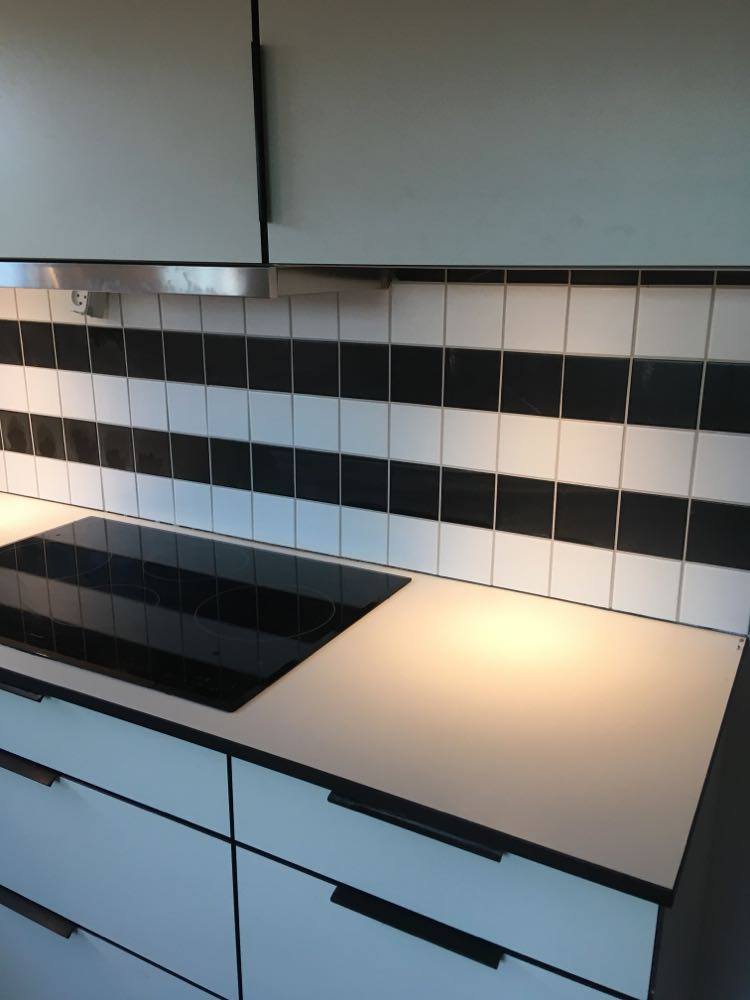 Opsat køkken, lavet klinker
Skal vi lave dit næste projekt?
Hvis du efter at have besøgt vores hjemmeside, forhåbentligt er blevet overbevist om at vi skal lave dit næste projekt, så kontakt os endelig for et uforpligtende tilbud.